October24, 2019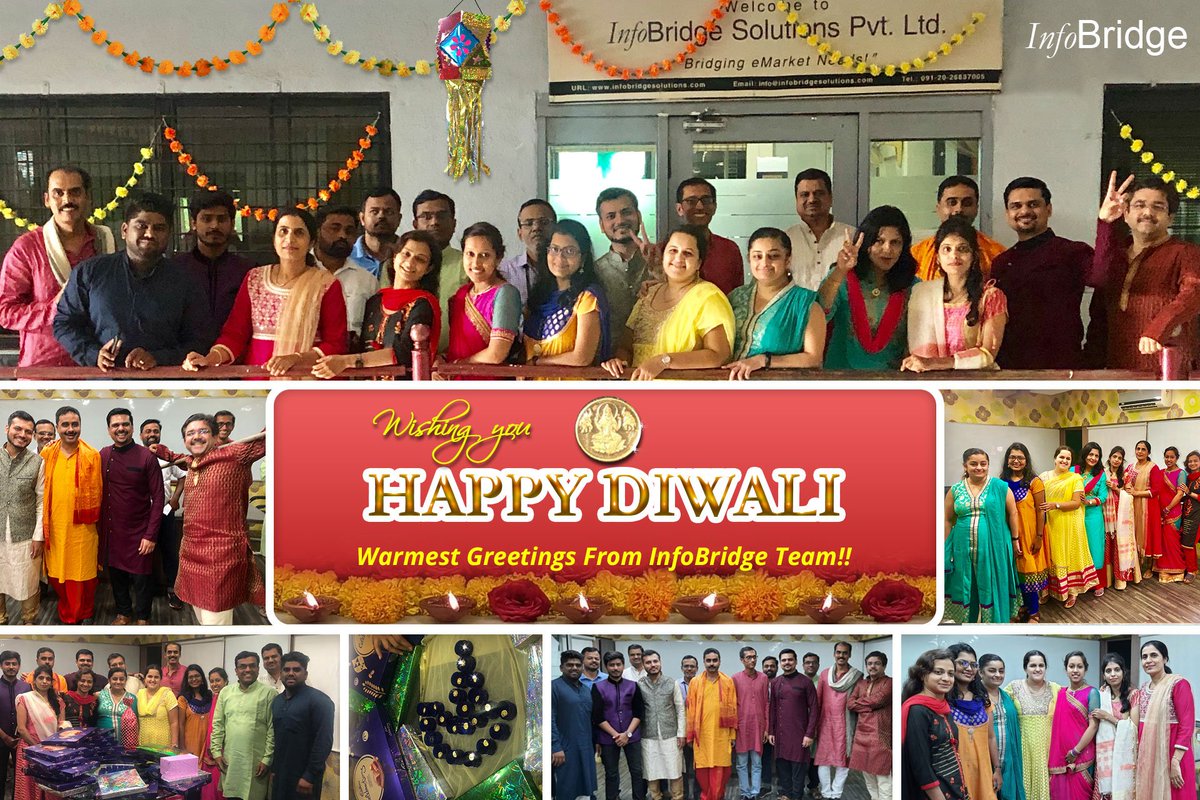 Diwali time and Laxmi pujan is a very good time for buying gold as it is a symbol of wealth and prosperity. Also an investment in Gold is always ancient, safest and proven.
At #InfoBridge, we distributed Gold coins to our employees as a Diwali gift for ushering prosperity in their professional as well as personal lives. 
Wishing everyone growth and success for the upcoming year and forever.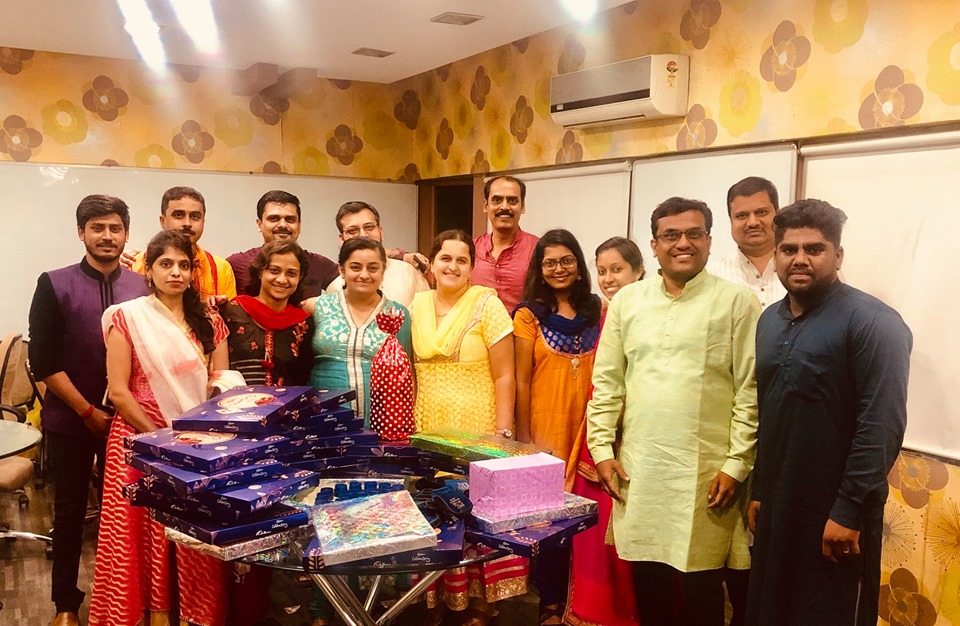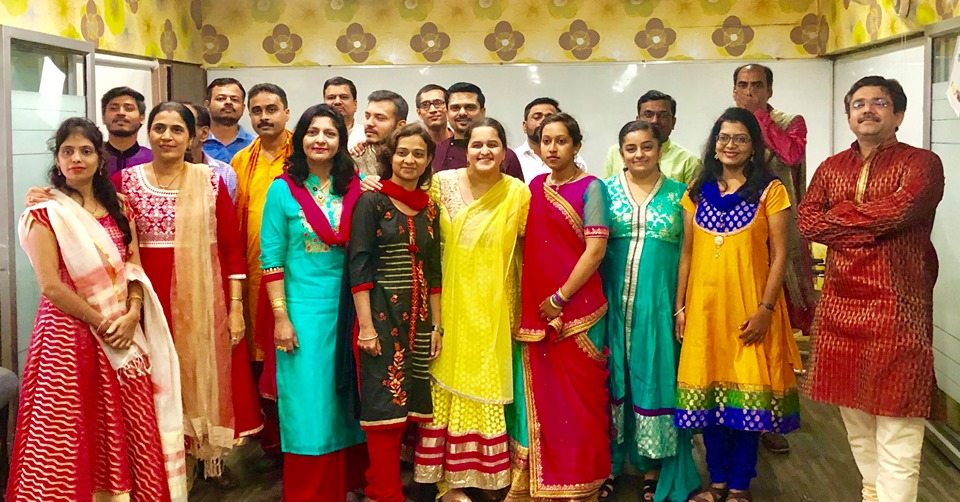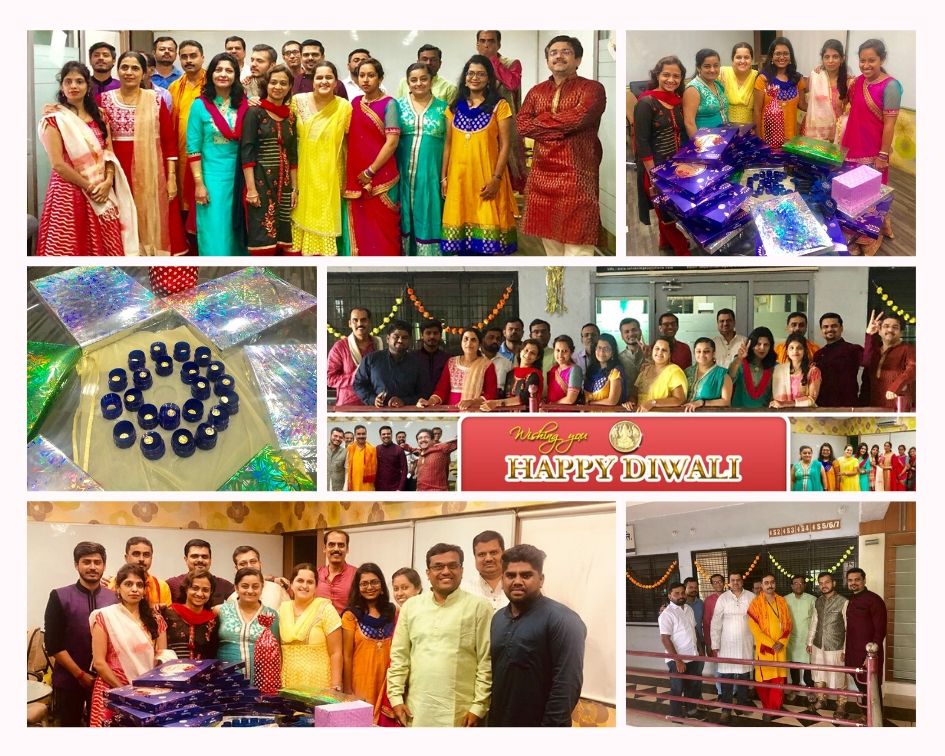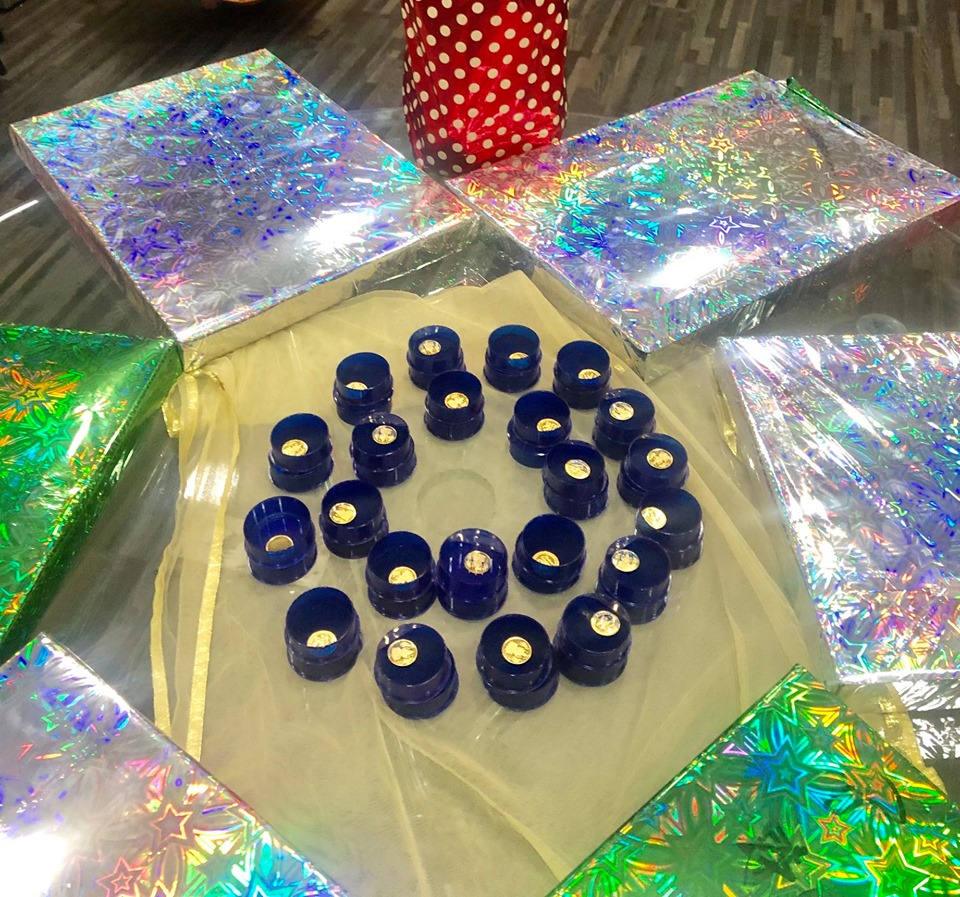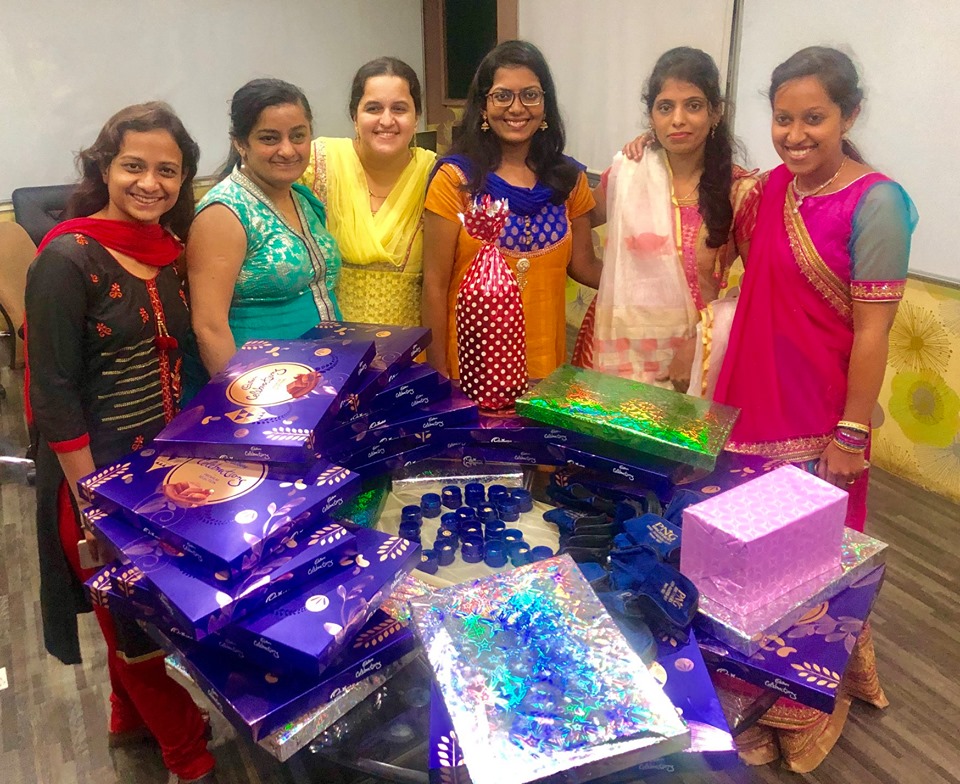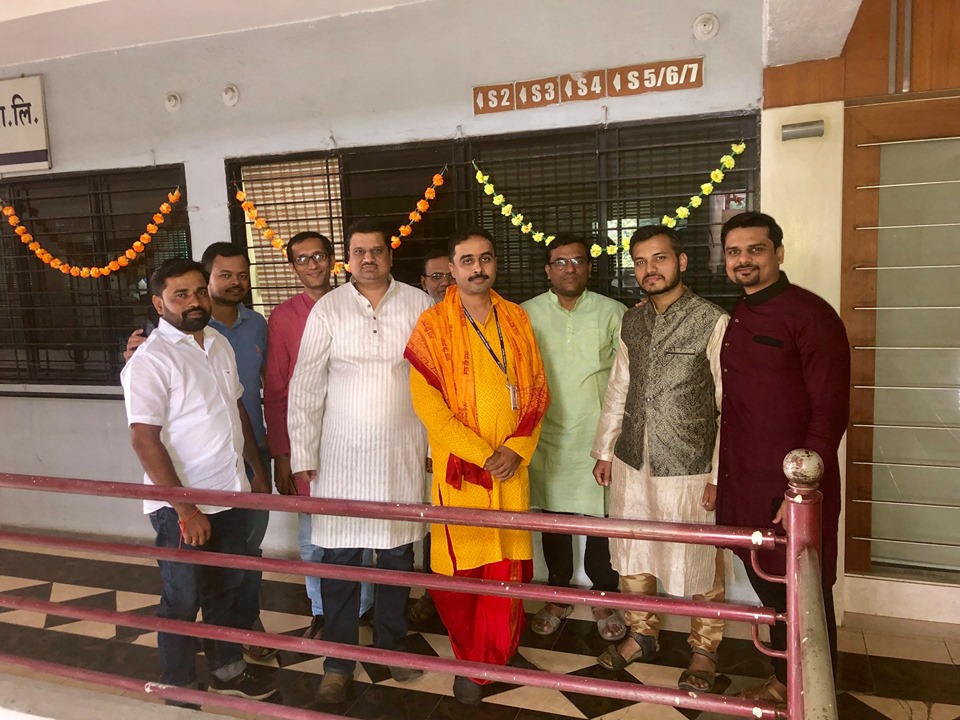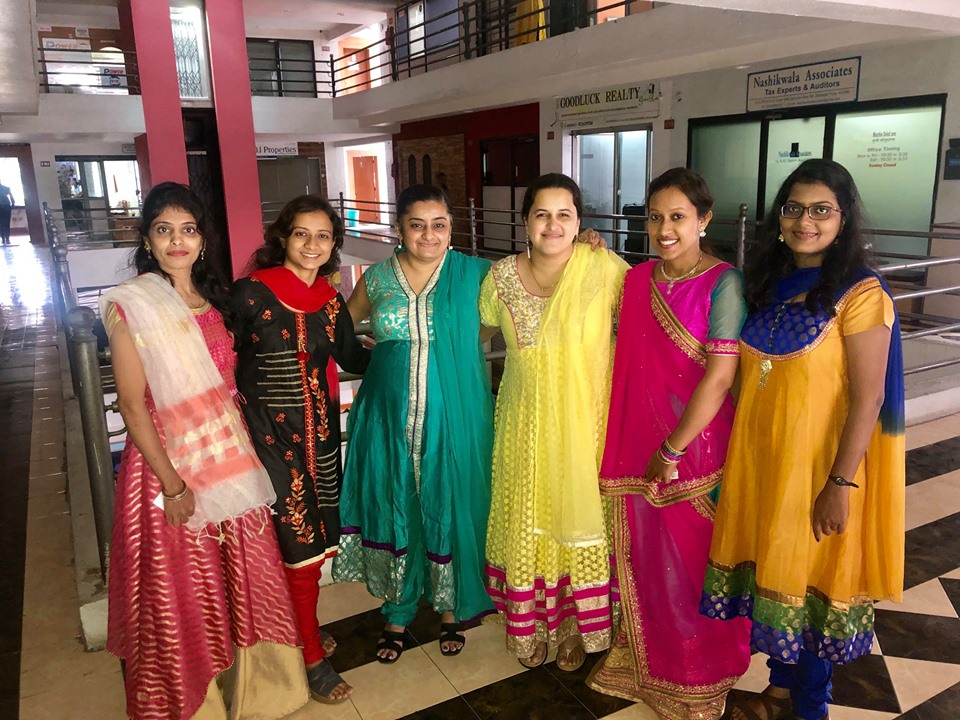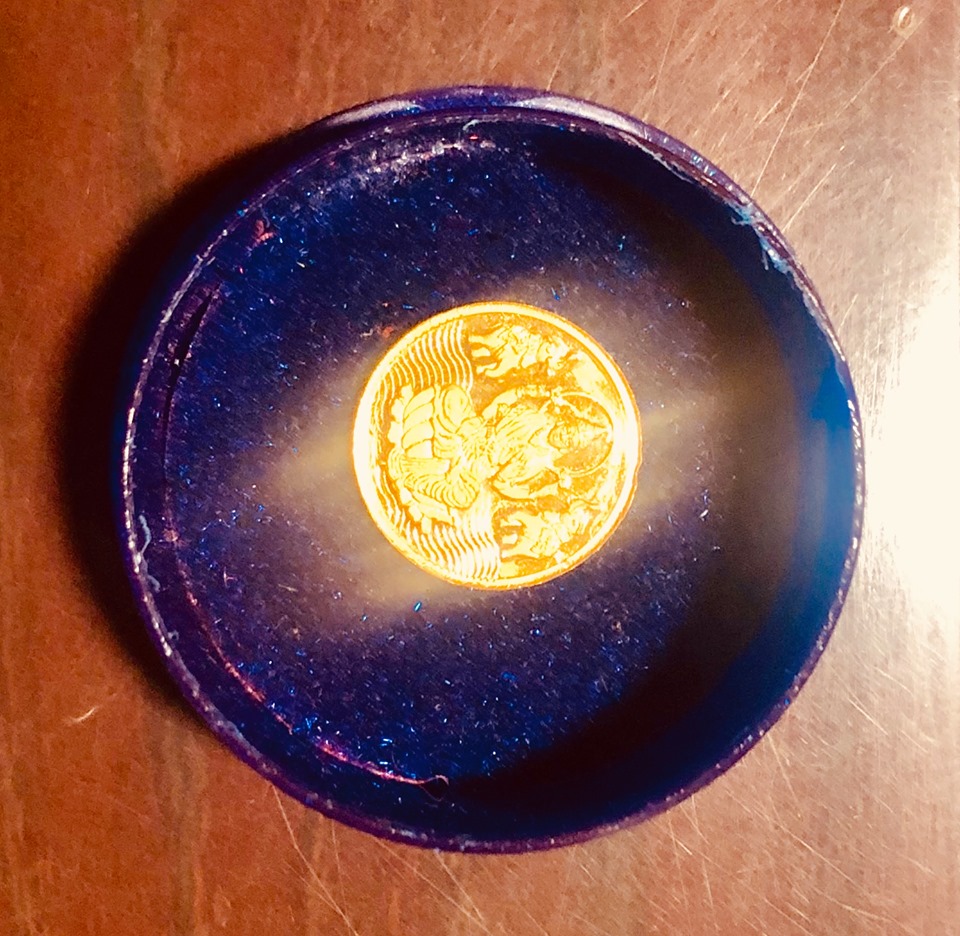 Dear Kanchan..A Very happy Diwali and happy holidays. May Maa Lakshmi bless you and family at INFOBRIDGE with best every day.

Sunil Hali -
Executive Director & President.
IAAC, New York
Hi Kanchan, Rajan!
I hope you're all well. I miss working with you.

Ted Larkins -
Business Executive and Entrepreneur
Author of the book, 'Get To Be Happy: Stories and Secrets On Loving the Sh*t Out of Life.'
Hello Kanchan,
Hope that you and your team have a safe and enjoyable Holiday weekend.

Thank you,
Robert White -
IT Director - Project Manager, Wireless Watchdogs
Thank you, Kanchan, Rajan, and team. Everyone looking good!
Happy Diwali!

Damodar Periwal -
Founder, President & CEO,
Software Tree
Dear Kanchan & the Infobridge Team,
We, at PALCARE, wish you all a very happy Diwali!!!

Warmest regards,
Elaine -
Medical Coordinator and Communications Executive, Palcare India
Hi! Kanchan,
Look great! Very colorful and cheerful! Happy Diwali!

Regard,
John Mao -
CTO and Co-Founder, RHUB Communications, Inc.
Have a great festival !!

Tim Andrews -
Senior Consultant,
DPLGuru
Happy Diwali to you too and Infobridge family as well. Have a great new year ahead!!!

regards,
Niteen Bhat -
Product Management and Growth Executive, Rveda, Inc., Santa Clara, USA
I wish you all & your families The best Diwali. Keep Shining.

Ashok Anant Deshpande
Managing Director
GMK International LLC POB 26797, Dubai, UAE
Thank You!
What a good looking team!

Stuart Volkow -
Project Manager, Ax Center For Experimental Cosmology,
Center for Astrophysics and Space Science at UCSD
A very happy Diwali to you and your wonderful team!

warm regards,
Aroon Shivdasani -
Former President and Executive Director, IAAC, New York
" Thanks for sending us this Diwali greeting. We appreciate you and all the talent, caring and leadership you represent. Looks like InfoBridge is zooming! "

Bill Musgrave,
Former President & CEO of the Enterprise Network (TEN) of Silicon Valley
Hi Kanchan
  Season's Greetings!!!
Sanjay and myself would like to thank you for the Diwali complimentries and greetings we too reciprocate the same.
Thank you

Warm regards 
Darryl Jude Menezes