December14, 2019
Merry Christmas in advance to everyone.
Team Lunch @ Corinthians Resort and Club, Pune.
The party was full of fun, enjoyed a lot, food was yum..Everyone felt rejuvenated.
Thanks Team for your participation in all activities.
Thanks Neha and Pooja for arranging party and games.
Photo Credits: Suraj Barde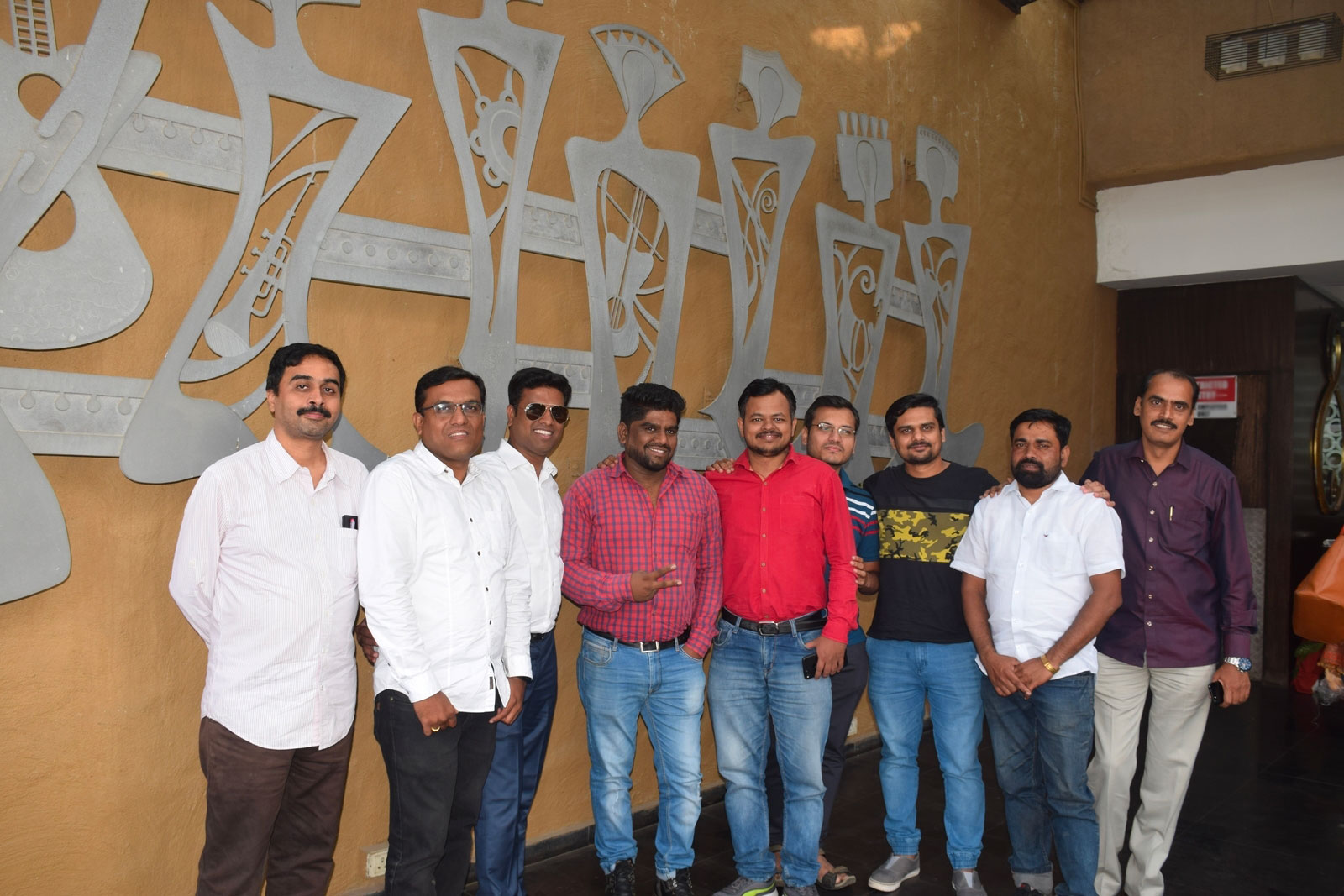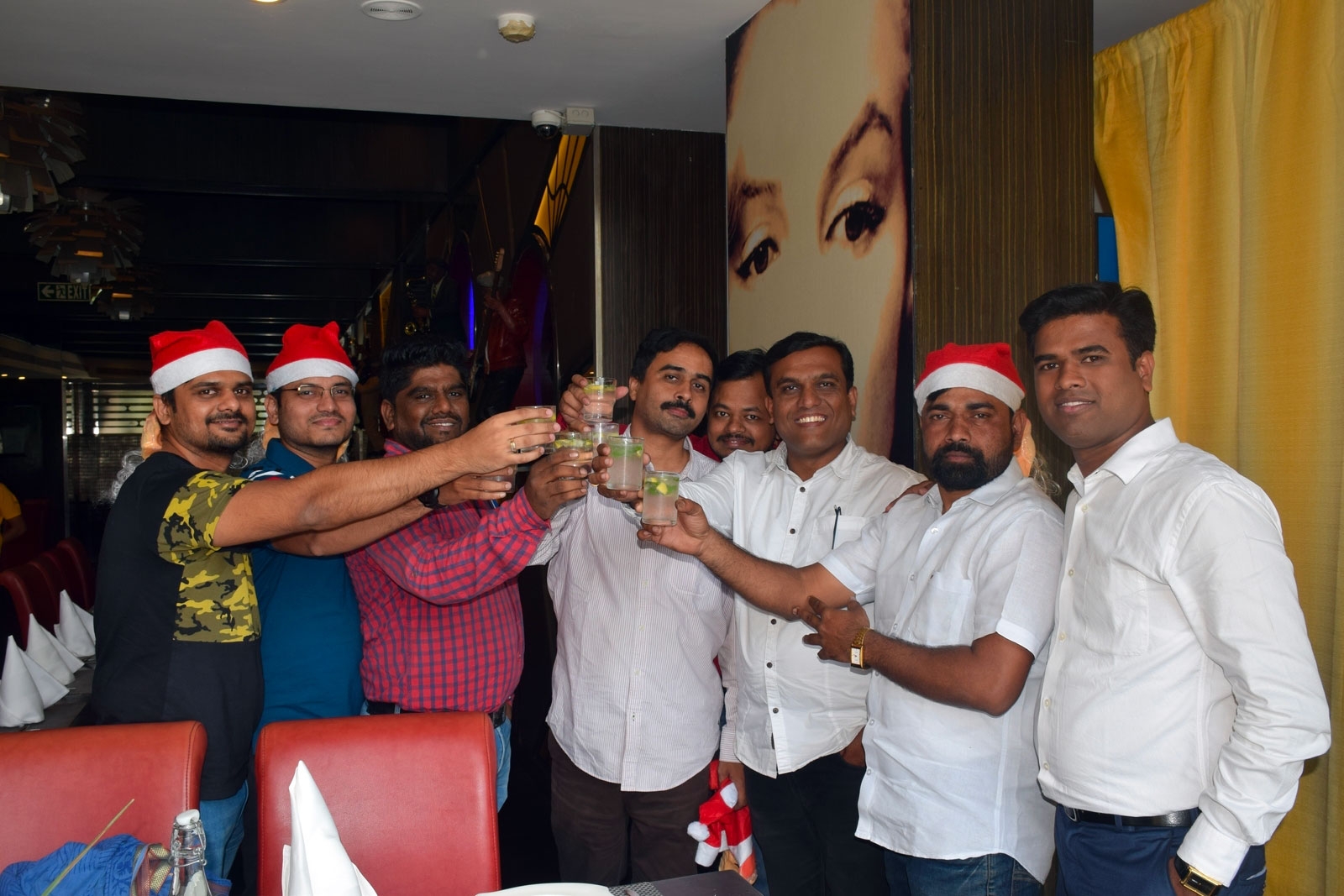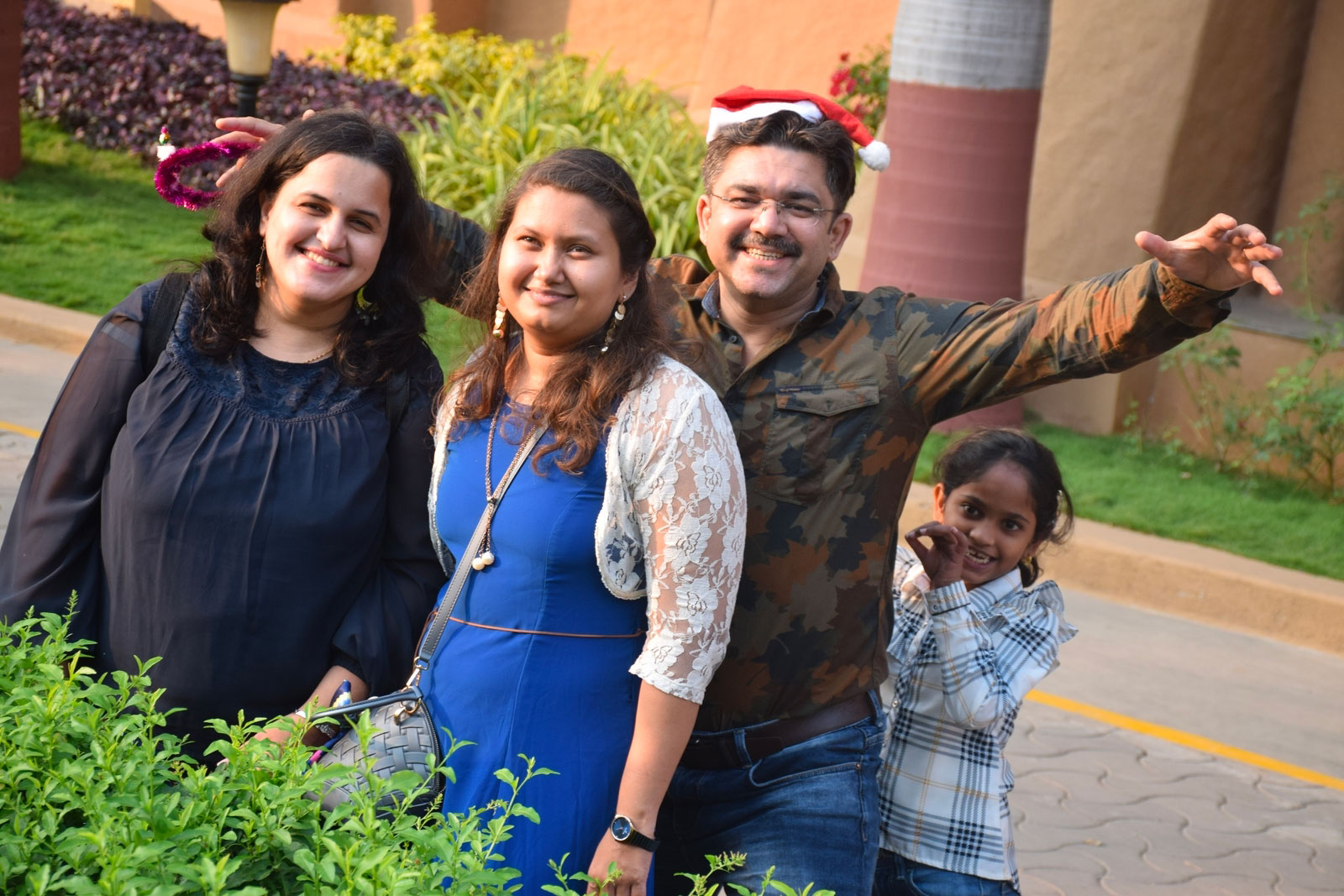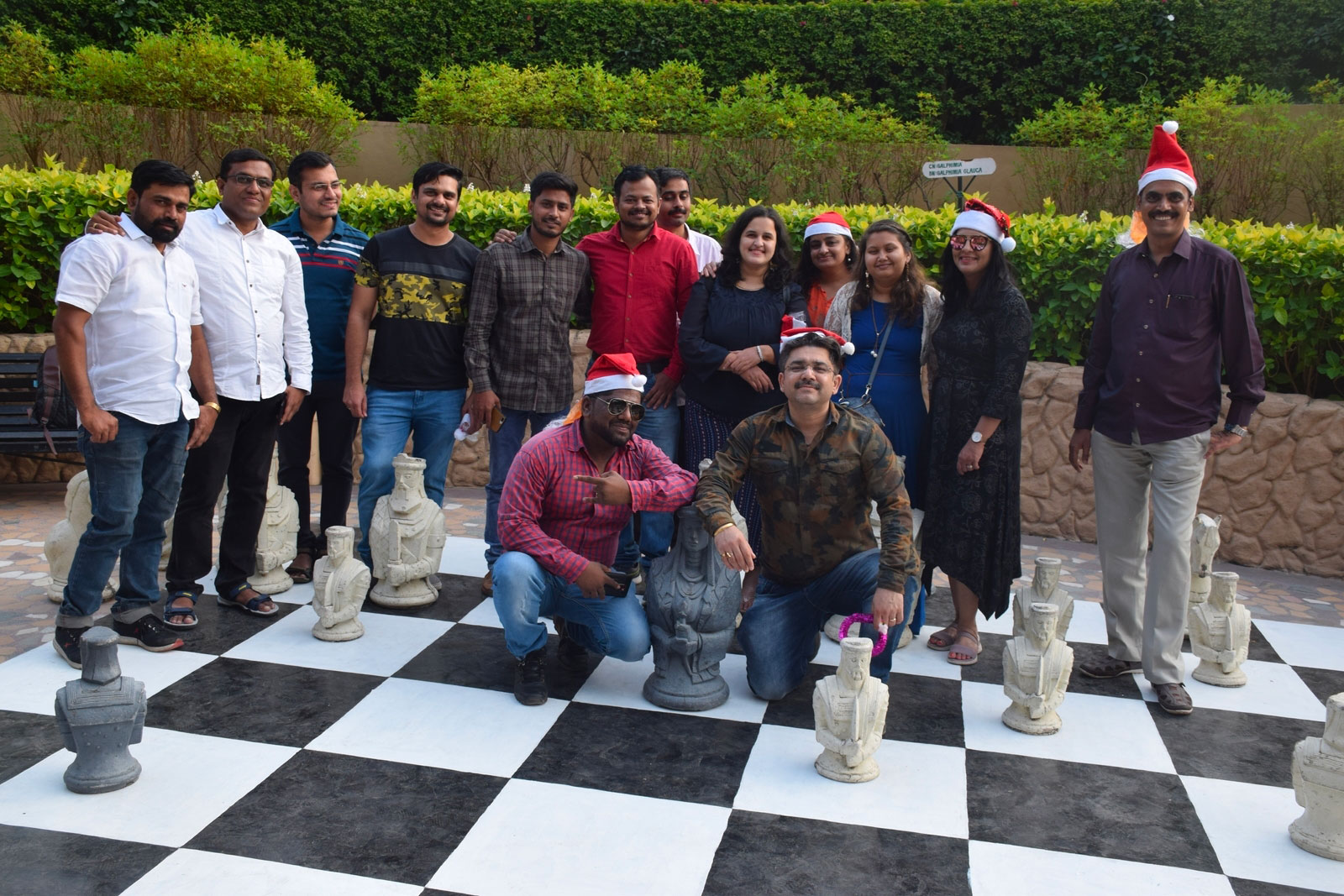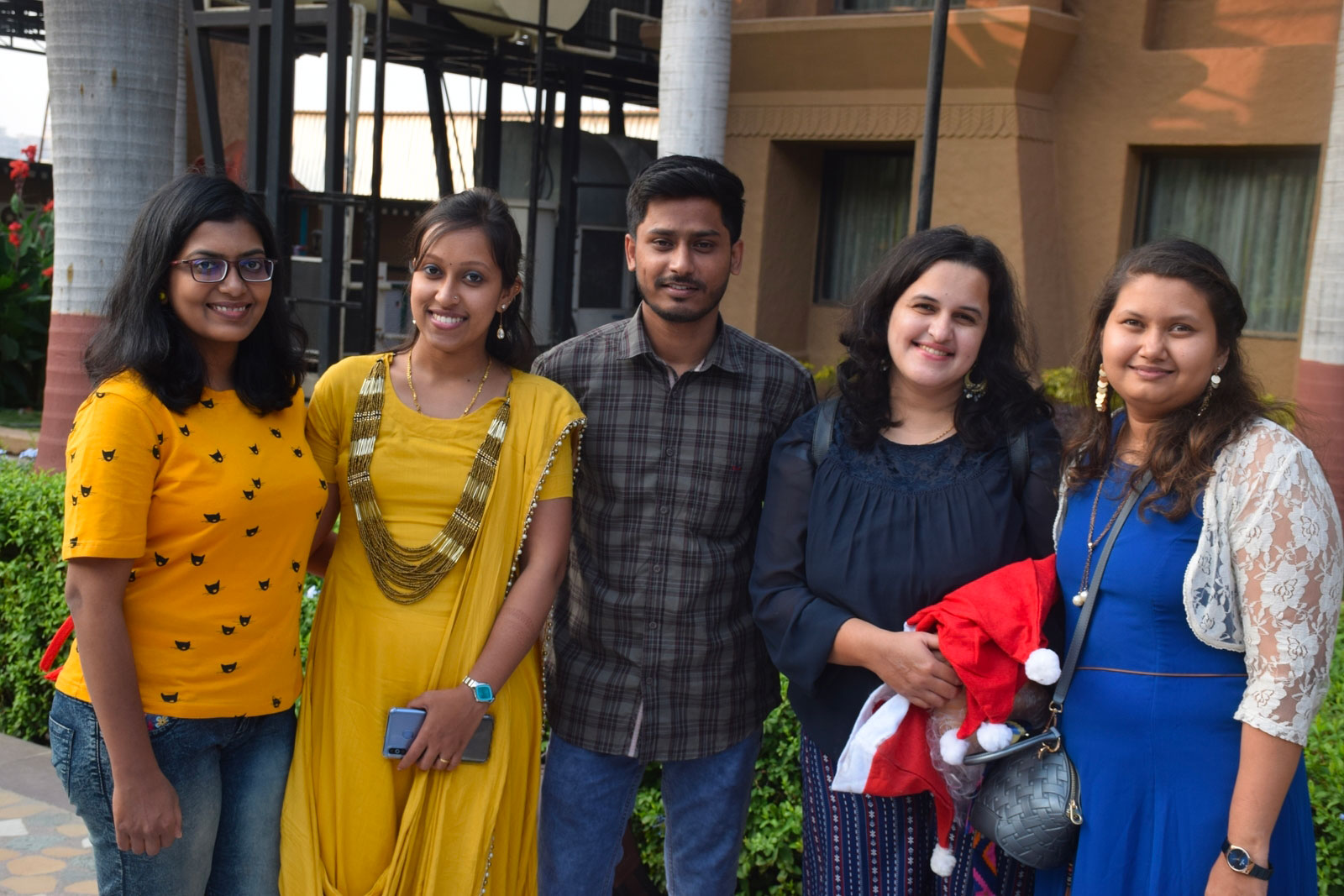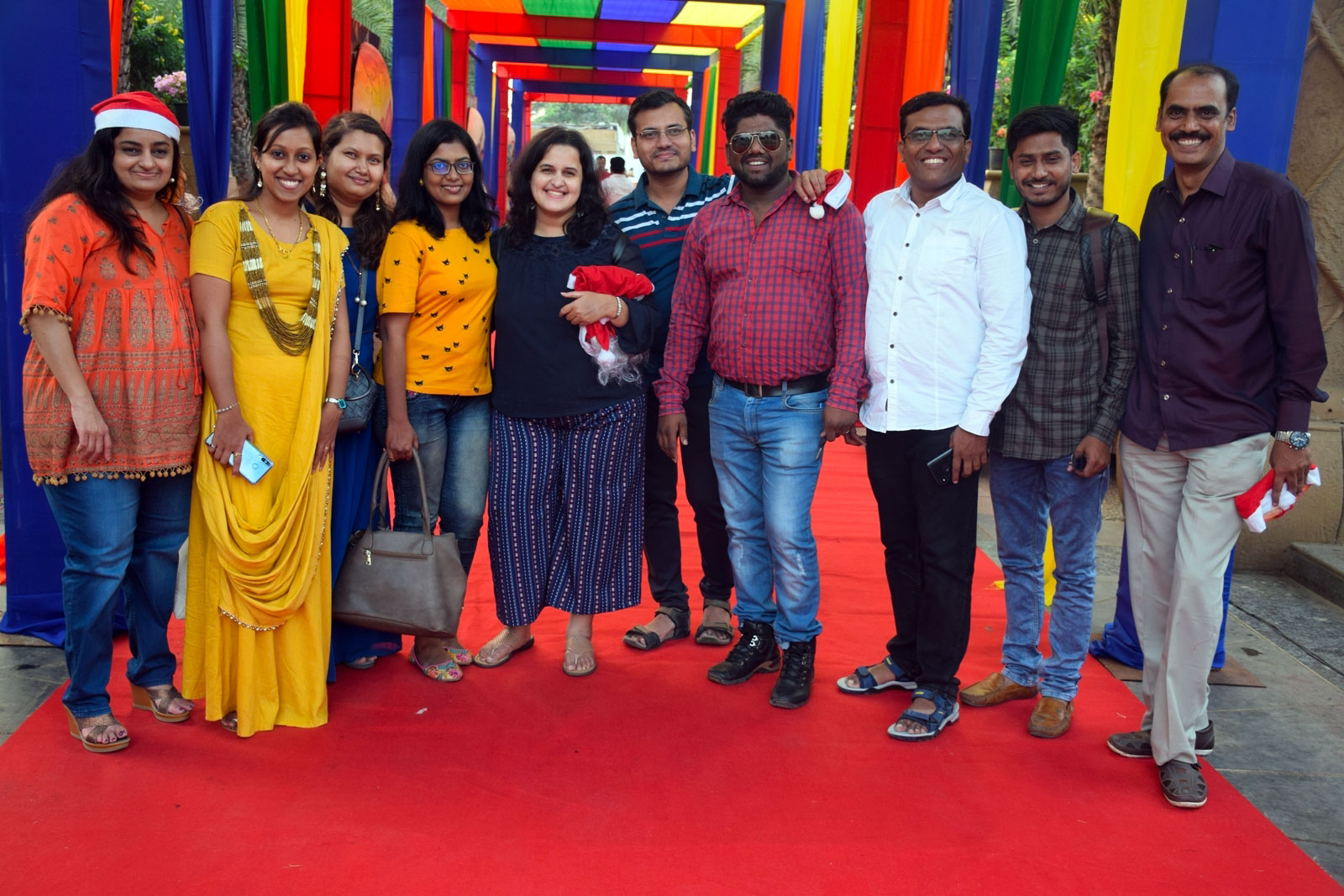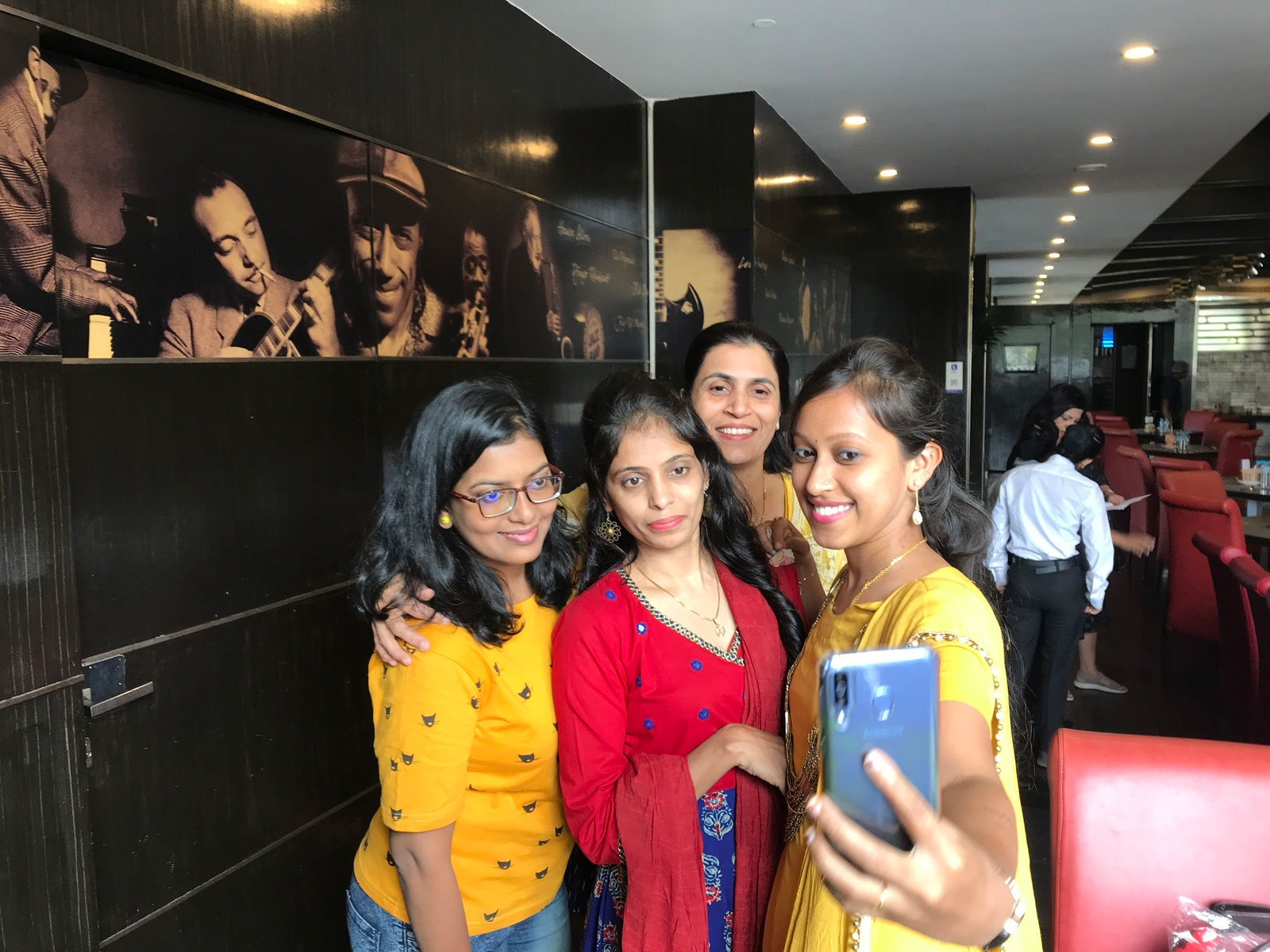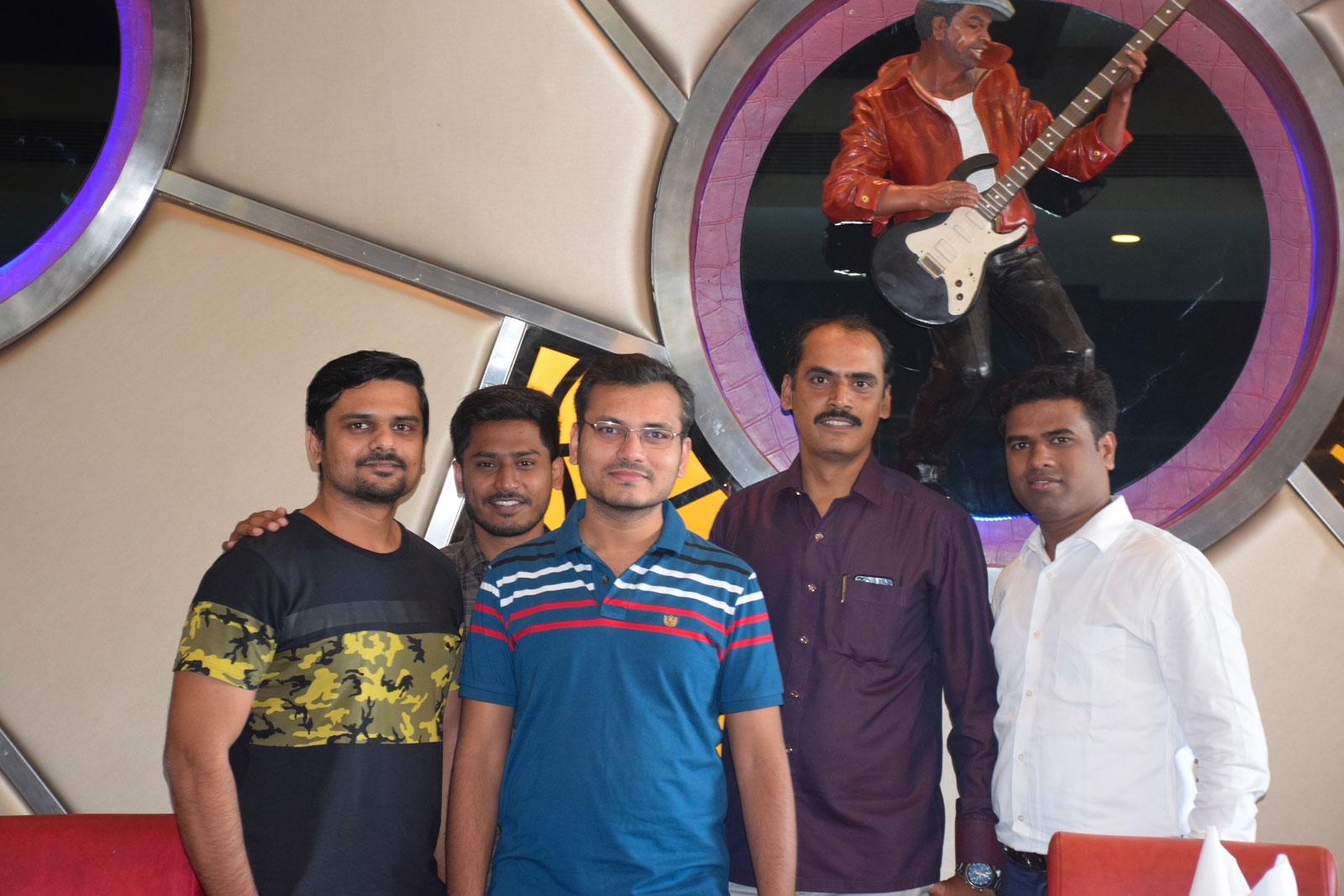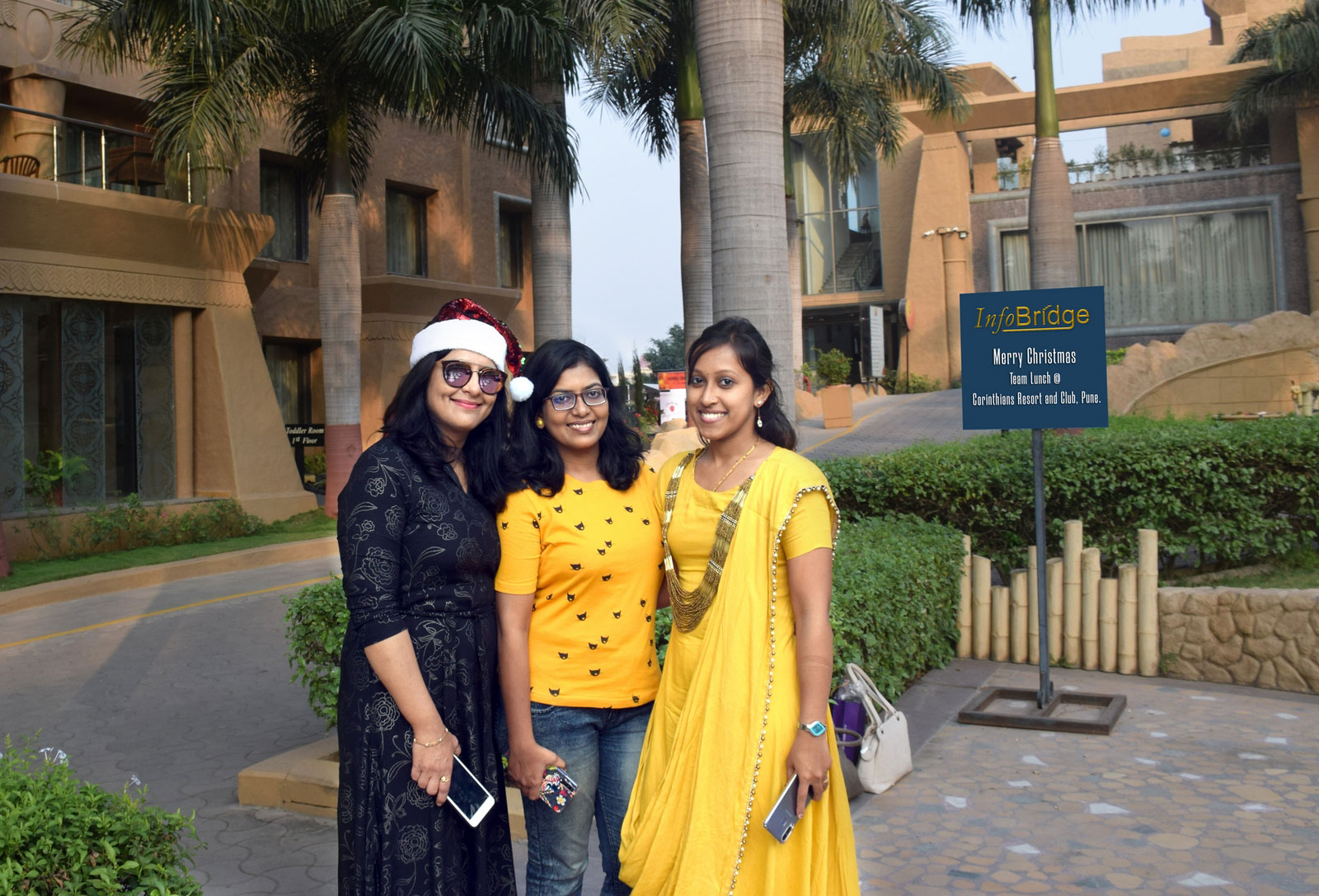 Dear Kanchan ji,

Thank you for your lovely card. It was a good year at IAAC and your team played a key role in it. We will aim for higher in 2020. Our goal will be to add resources, iron out the bottle necks in our execution and execute, execute, execute flawlessly.

Wishing you and your loved ones a very Happy New Year.

Regards,

Rakesh.
Thanks Kanchan and Infobridge team,

Its been great working with you through 2019 My best wishes to you on Xmas and a great New Year ahead. Thanks.

Best Regards,

Sunil Hali.
Dear Kanchan,

Thanks for your greetings and good wishes, we also wish you a merry Christmas and a very happy new year.

Best wishes,

Sudhir Bhatnagar,
Dear Kanchan and Team Infobridge,

A very Merry Christmas and a  Happy New Year. May 2020 be a year full of hope, warmth, bright lights, good health and prosperity.

Warmly,

Pheroza and the team at PALCARE.
Dear Kanchan, Rajan and InfoBridge Team,

Thank you so much for your warm wishes.

We also wish you a Merry Christmas and a Very Happy New Year 2020!

Regards,

Damodar and Alka Periwal.
Thanks Kanchan,

Haven't talked to you in awhile, yes please have a very special holiday.

Regards,

Bill Balter
Wish you all a happy new year and best wishes for 2020.

Regards,

Kiran Kundargi
Thanks Kanchan.

I'm using the holiday break to catch up on a few things. The attached feature NGB so we're looking for good growth in 2020. ShopEase continues to gain interest from online and retail grocers.

Regards,

Rock.
Thank you, Kanchan!  And Scotty and I wish you and all of InfoBridge and everyone's family a very Merry Christmas and a prosperous New Year! I deeply appreciate all that you have done for me! You've been a joy to work with!

Thank you!

Warmly,

Shannon.