November 2018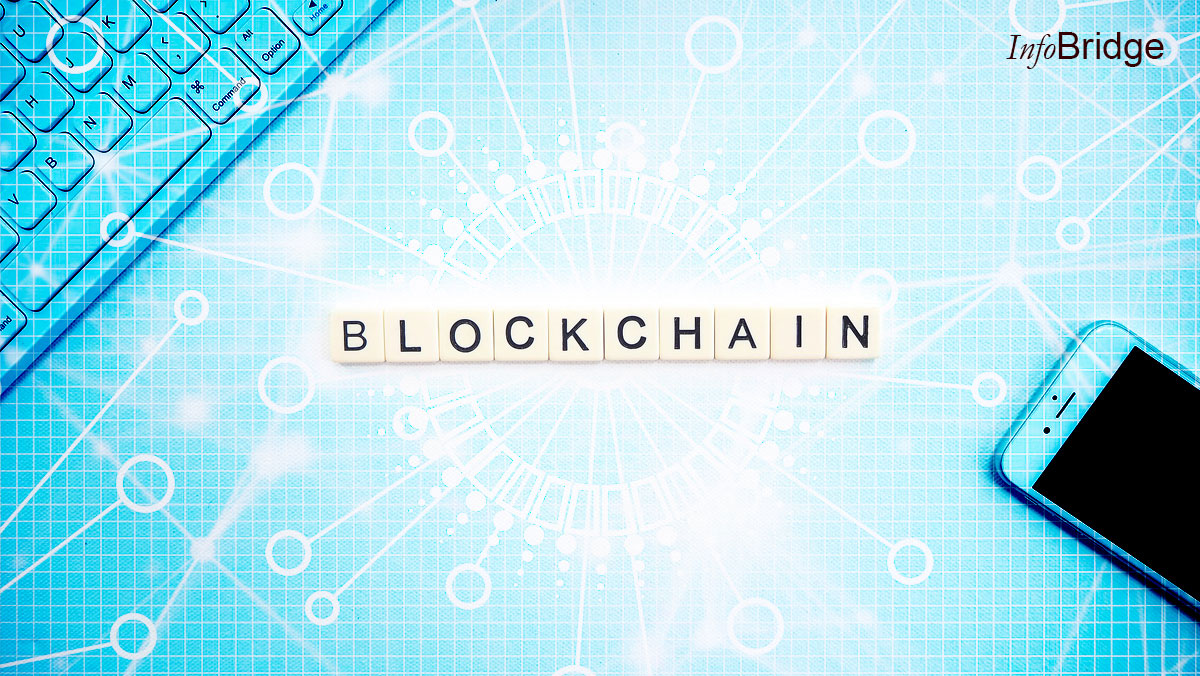 Successfully leveraged latest blockchain platform for supply chain management services offered by DPLGuru Software as a Service (SaaS). It helps businesses to stay compliant with global trade retention requirements & US import/export law.
DPLGuru business network has been developed on top of the IBM's Hyperledger Fabric.
Features -
Scalability, and levels of trust
No mining needs
Supports ACL
Rich Query over data and its modular
Performance
Amongst the five IBM's Hyperledger projects, the most compatible is "Hyperledger Fabric" which has been used for this project. It is hosted using Amazon Cloud server.