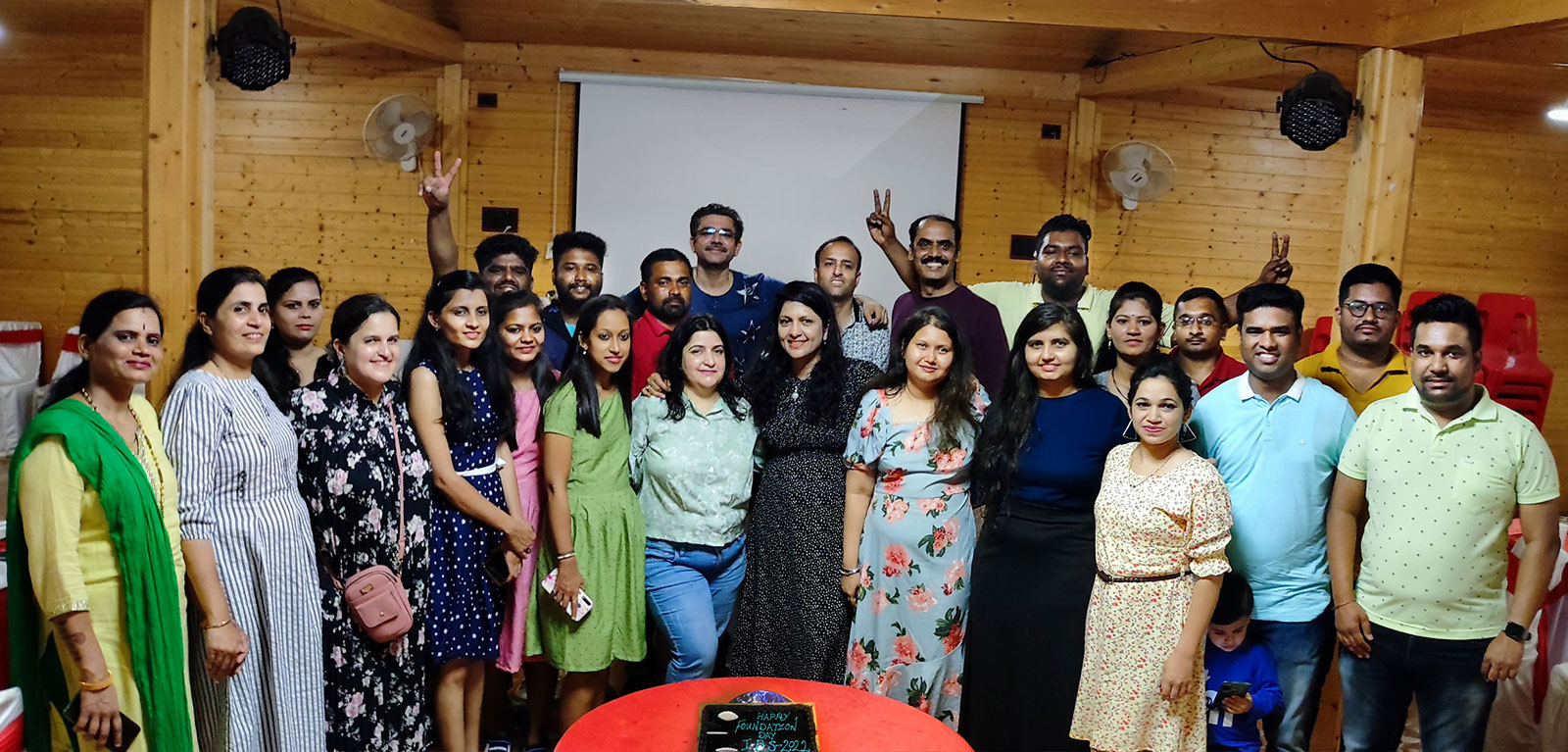 It was a rejuvenating experience while celebrating our annual day… full of fun, excitement, surprises, parties, games, events, laughter and happiness at a posh resort located at a nearby hill station, Mahabaleshwar..
It was a short vacation time for everyone at InfoBridge.
Checkout some glimpses of our trip.
Stay tuned for more photos!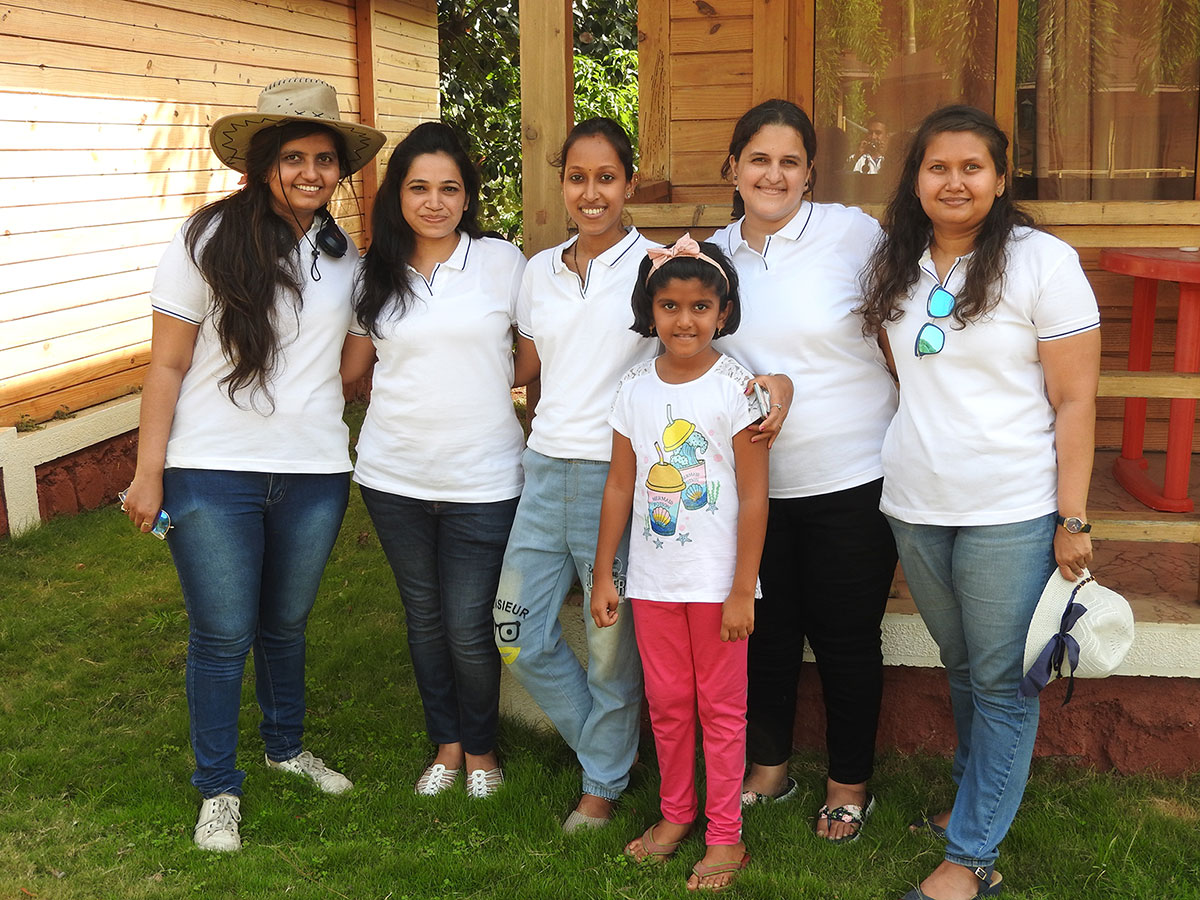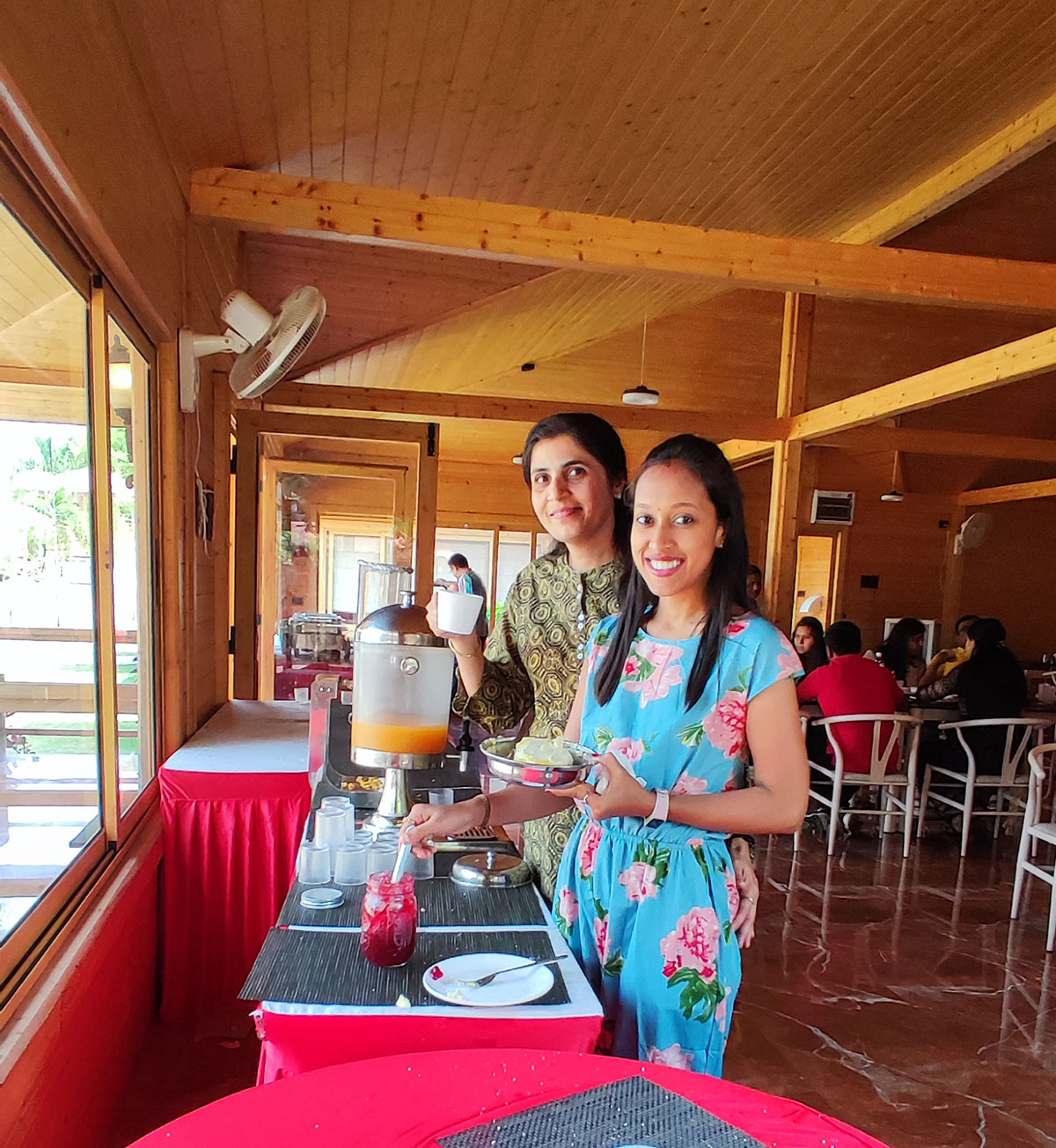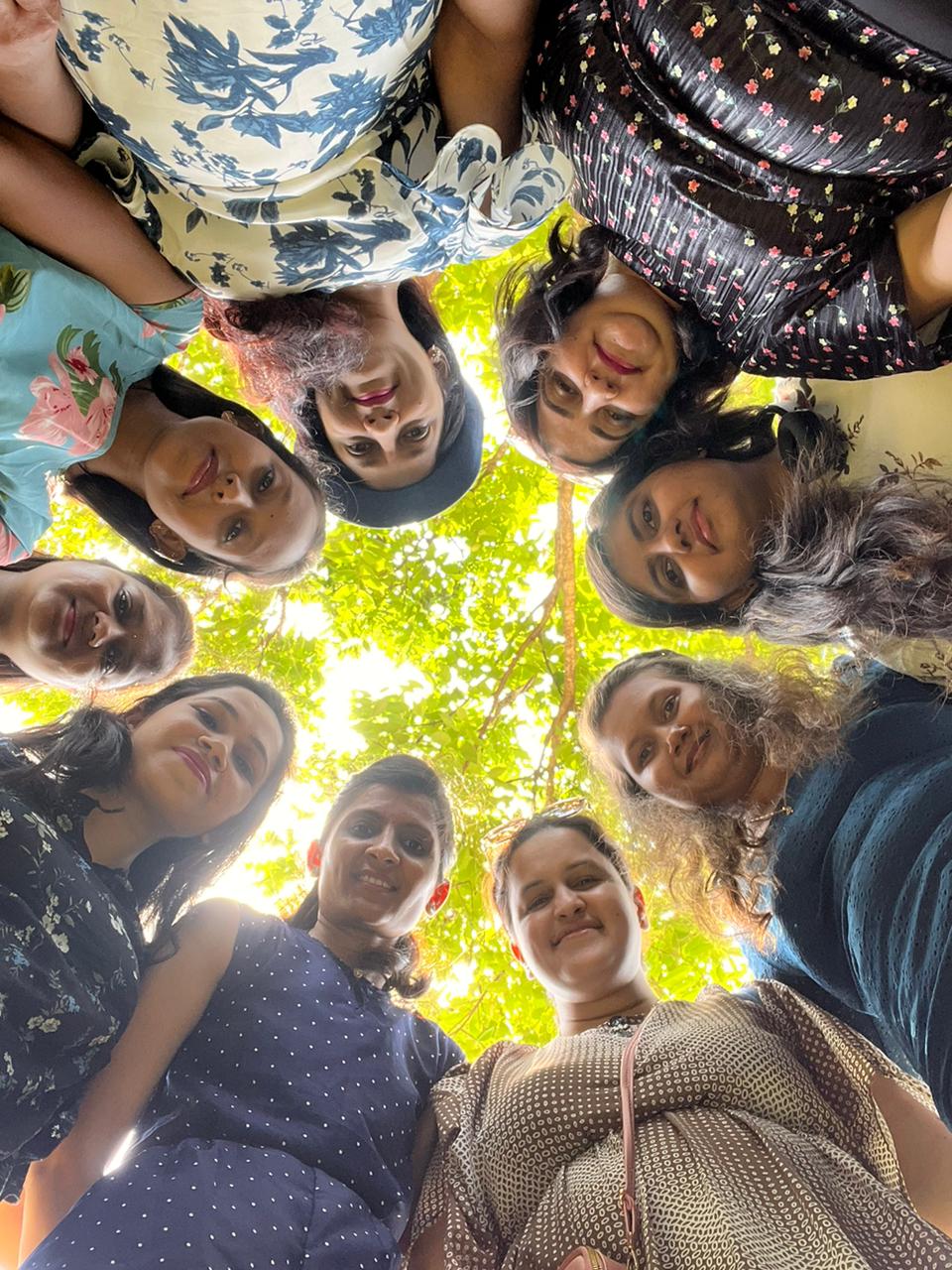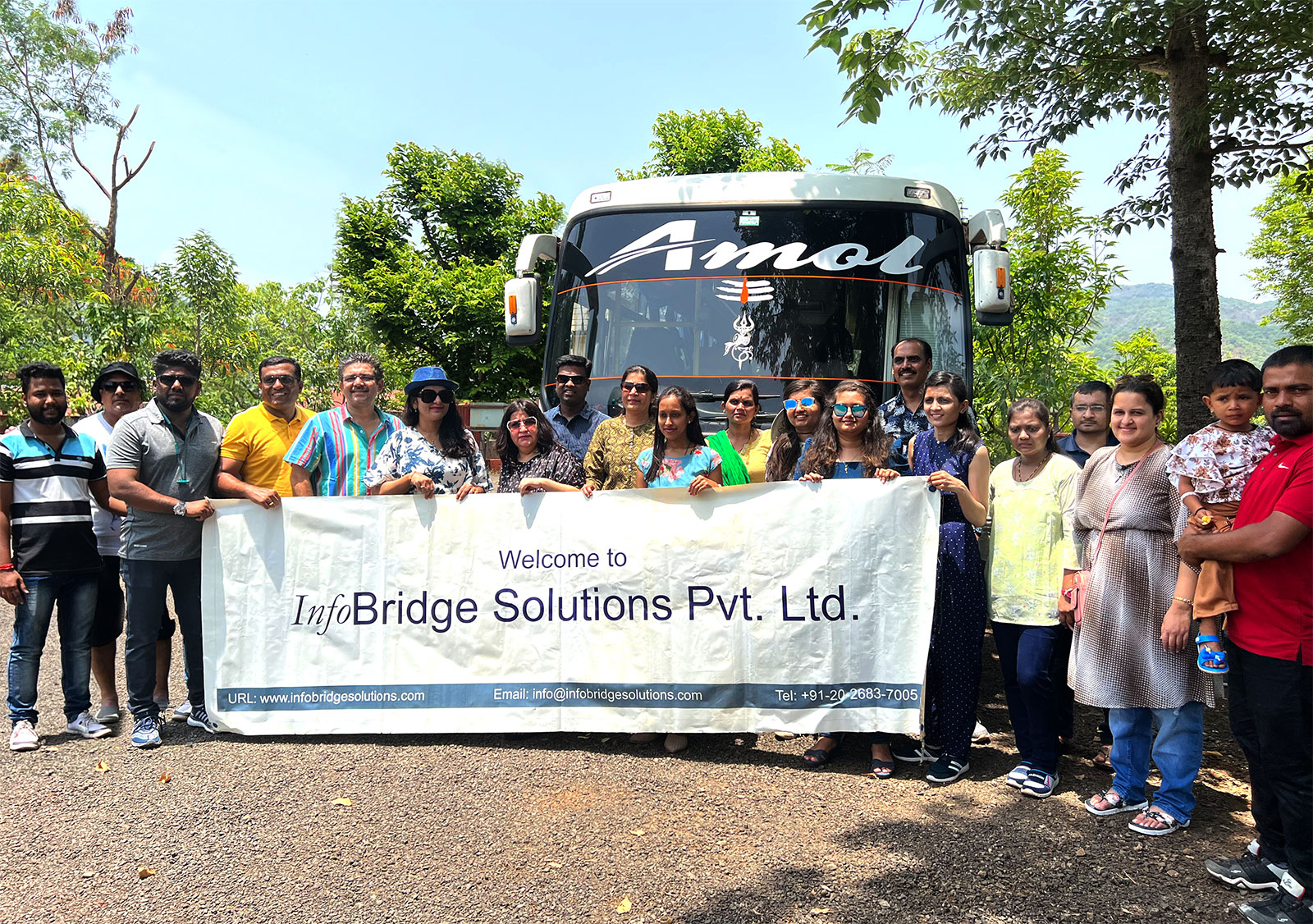 A luxury bus from Pune to Mahabaleshwar was filled with cheerful Infobrigians. Freshness was in the air, holiday excitement was clearly reflected on all faces.
There was a good amount of energy in singing high pitch songs for the antakshari competition…..