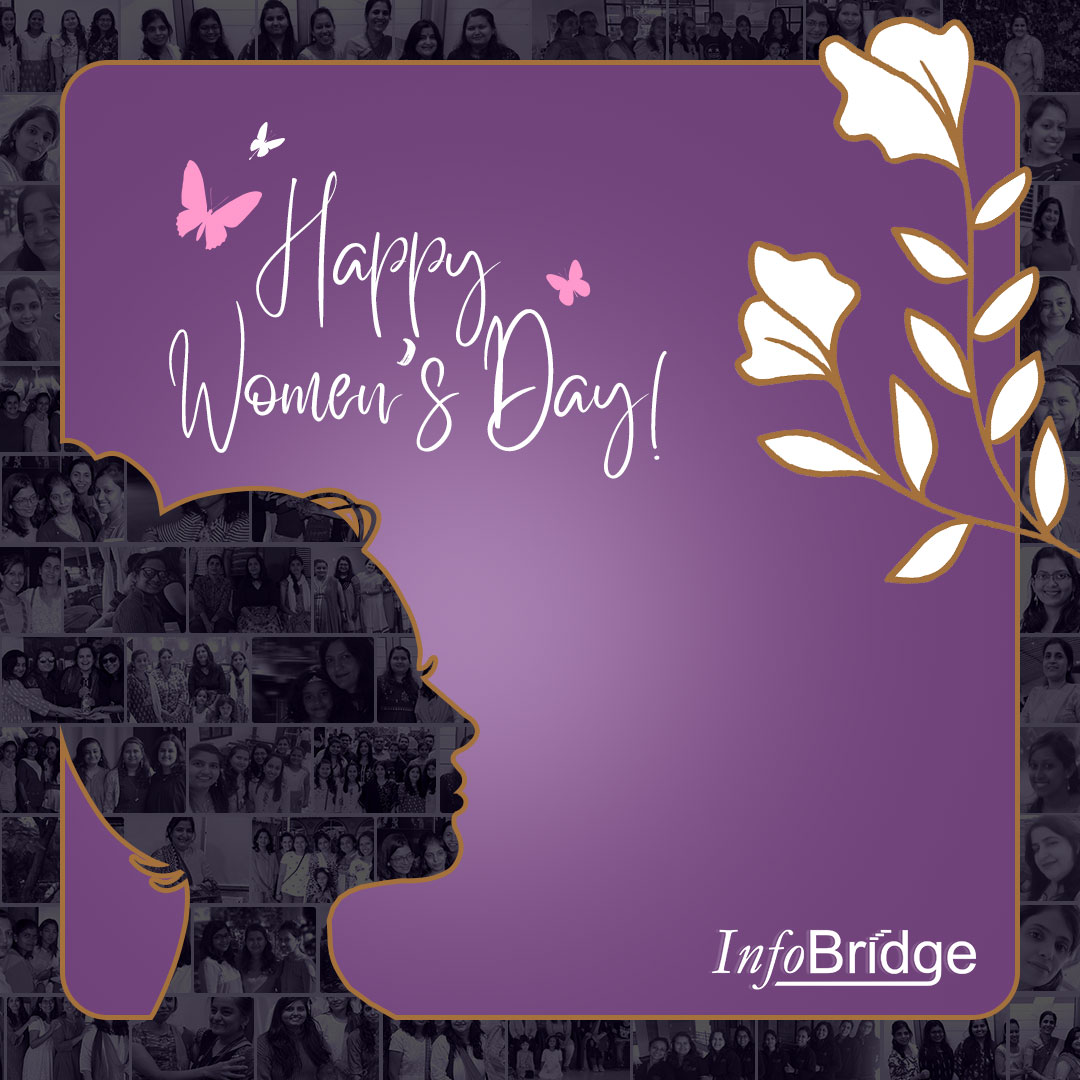 Happy International Women's Day 2023 to all the women on this earth.
Let's shine on and dream big. Let's aim at a positive change by strengthening women in our society.
It is a beautiful feeling for us when we #InfoBridgians tell our friends that the founder and CEO of our organisation #InfoBridge Solutions is a woman and she has been running it successfully for past couple of decades like her family.
The theme for International Women's Day 2023 campaign is 'Cracking the Code: Innovation for a gender equal future'.
It reminds ourselves about our commitment and awareness of gender equality that we have promised at #InfoBridgeSolutions.