July 2019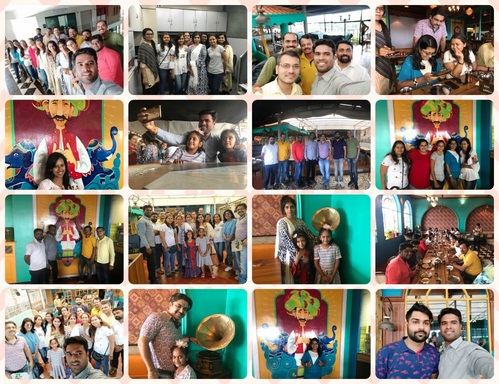 InfoBridge has started working with University of California, San Diego, USA (UCSD). First project- Simons Observatory website has been completed and ready to get deployed to production. SO goal is to study how the universe began, what it is made of, and how it evolved to its current state, it is very interesting!
Achieved SMACK milestone. Now, the SMACK Stack is becoming New LAMP Stack.
The party was full of fun, climate was awesome and food was delicious. It was good to see everyone enjoying, smiling and participating in the games, congratulations to the winners.