Infobridge Solutions Pvt. Ltd.
June 2013: FOUNDATION DAY CELEBRATIONS: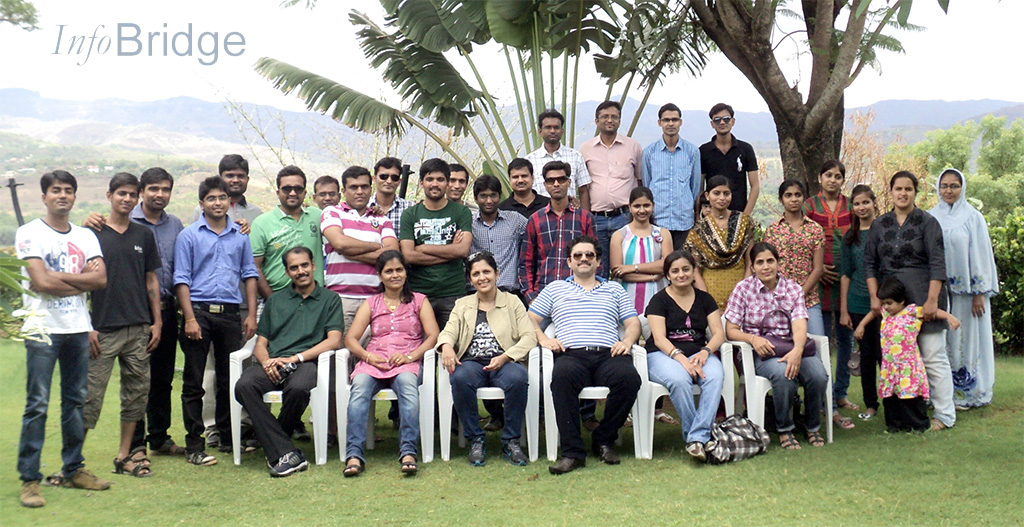 What a wonderful day it was!!!!. It was a pleasant Sunny Morning, 8th June 2013. We all Infobridgians were very excited as the day begun. The enthusiasm was so high that we were eager to reach the venue – SPLENDOUR COUNTRY RESORTS – and start enjoying.